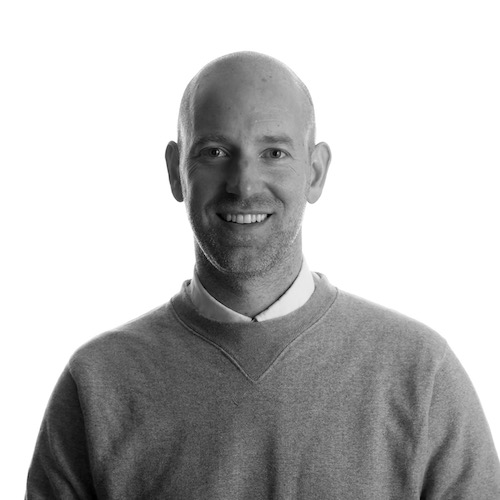 Zack Kortright is one of the Partners and EP/Head of Business Development at Brand New School. Zack focuses on enhancing client experience and building relationships with brands that allow BNS to create original work.
He joined BNS after years of being an executive producer and head of business development at multiple companies across the industry. Over the course of his career, he has collaborated with brands such as Amazon, Facebook, Google, Squarespace and Spotify via roles at The Mill, Hornet, Passion Pictures, and Not to Scale.
Zack's work has garnered recognition from Cannes Lions, SXSW, Sundance, AICP, CLIO, and The One Show.