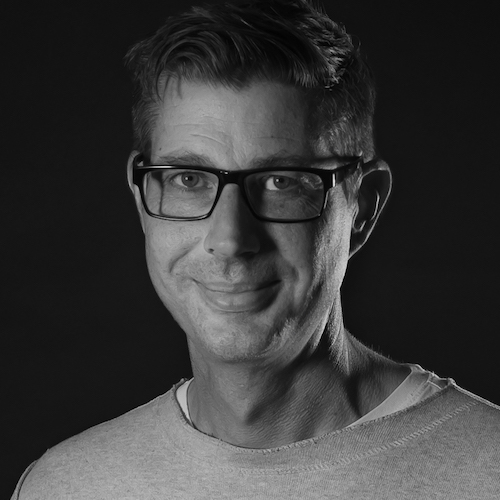 Uli is Co-owner and Executive Producer at Markenfilm Schweiz.
He set up the Swiss branch of Markenfilm in 2005 and leads one of the most highly respected and awarded production companies in Switzerland.
Born and raised on the North Sea coast in Germany Uli Scheper moved to Zurich, Switzerland in his early thirties. He represents the best of both worlds and combines German efficiency with the legendary Swiss geniality and hospitality. This best of both worlds approach is reflected in his work as Producer which encompasses TV commercials and short-film formats including branded content and music videos.
 Uli is passionate about discovering and promoting young talent as well as expanding Markenfilm Schweiz's presence and producing renowned campaigns for both international and national clients.