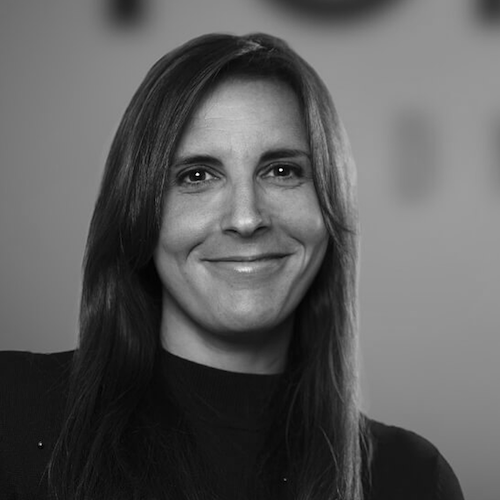 STEFANIE BITTON
Grand Jury
Stefanie joined TONIC DNA in 2005 and has been in charge of development and international productions ever since. She is Co-owner & Executive Producer heading the Advertising/Branded Content division.
Over the years, her passion for animation has influenced the studio's growth and mission: to keep inspiring people through the power of animation and great storytelling.
Stefanie has overseen the studio´s evolution through the discovery of talented directors and innovative styles and techniques of animation. Her achievements include expanding the studio's presence as well as producing renowned campaigns for agencies and clients around the world.