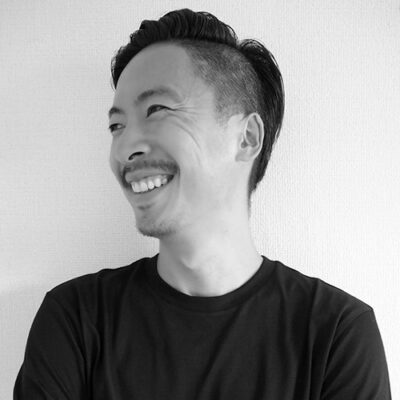 Seiya Matsumiya's path in music began in Southern California's thriving music scene where as a teenager he performed in a number of local bands.
After graduating from Berklee College of Music, Seiya moved to Los Angeles to continue performing, and while sharing the stage with artists such as Flea, Maroon 5, Cat Power, Apparat, and more, he also composed for TVC, film, film trailers, and games.
In 2013 Seiya began his career as a producer of music for advertising in Hollywood, and has worked with clients in the US, Japan, and China. He has since received a number of awards including an Emmy, Clio awards, and PromaxBDA awards.
In 2018 Seiya launched Black Cat White Cat Music in Tokyo with his sister and renowned film music composer Aska. Since its foundation Black Cat White Cat Music has provided music for high profile films, TV shows, and hundreds adverts in Japan and around the world, and was named Music Company of the Year at CICLOPE 2020.