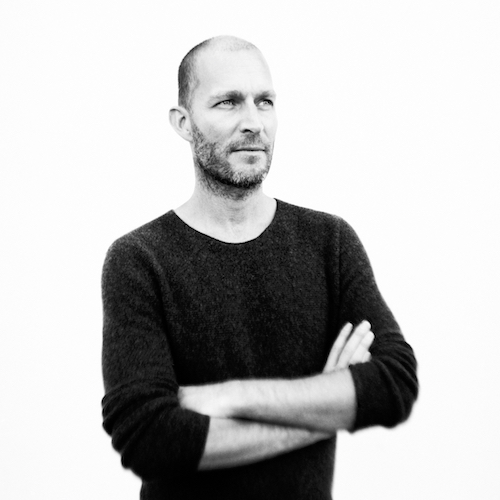 SANDER VAN MAARSCHALKERWEERD
Grand Jury
When music supervisor Sander van Maarschalkerweerd founded SIZZER in 2005, he wanted to bridge the gap between explosive music talent and the finest in the ad industry. It's safe to say he succeeded – under his leadership, SIZZER developed from its Amsterdam roots to an all-round music partner for international agencies and brands.
SIZZER is an independent music agency, helping brands tell powerful, authentic stories with music. Working closely with their clients and their curated global network of artists, they strategise, produce, find and license the best music – the kind that connects with audiences, moves people and contributes to culture. For their work for G-Star and Heineken Sander and his team won numerous awards recently at the Cannes Lions, The One Show and other award shows.
Sander has been a leading voice in the industry with multiple jury memberships under his belt, including Cannes Lions, ADC Germany and LIA Awards. He is a founding partner of Buma Music in Motion, an annual conference dedicated to the innovative use of music in media, bringing together the premier minds and talents in the creative industries. He is also a partner in multi-award winning sound design company Mermade Sound in Berlin.