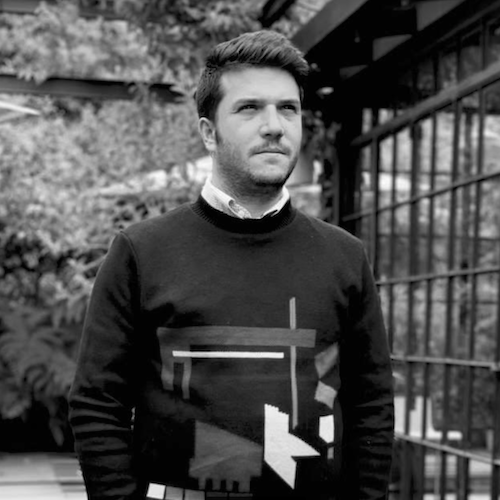 RODRIGO MENDOZA
Grand Jury
Executive Producer at Lovster in Mexico City, Rodrigo started his career in 2006 as a production assistant in several projects. In the year 2012 he started working as junior EP at the renowned production company The Lift Mexico. There he got the opportunity to work with game changing directors and producers such as Los Pérez, Martin de Thurah, Gabe Ibáñez to name a few.
In the year 2019, Rodrigo joined LOVSTER. There he had the opportunity to work hand by hand with the directors Sergio Granados, Omar Luna "CHICANO", Dionisio Naranjo, among others. Helping the company to boost in the local and international market. At LOVSTER, the team achieved Best Commercial Direction and Best Editing at the CICLOPE LATINO 2022.
Rodrigo has served as a Jury in the Visual Style area at the AICP SHOW 2022 and now as an Executive Jury at CICLOPE FESTIVAL 2022.