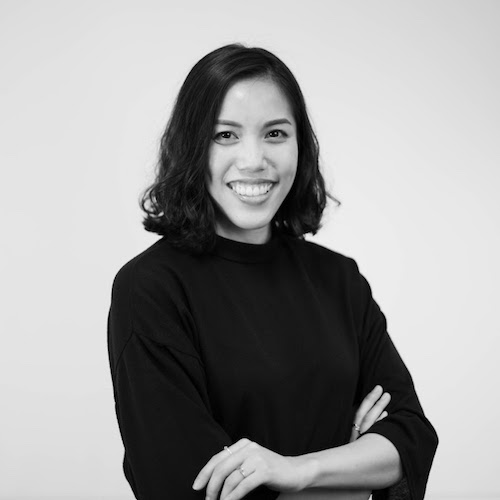 Pim is Creative Director at TBWA\Media Arts Lab, the bespoke agency for Apple, leading the original content team for Asia-Pacific.
  Pim started as a copywriter in Thailand before making her way to Singapore, where she honed her skills across a variety of work; from films to integrated and digital, data-driven campaigns, as well as UX projects. She has a proven track record of spearheading her past agencies' most highly awarded works and has collaborated with some of the world's most iconic brands.
Over the course of her career, Pim's creative accomplishments have earned her accolades in international award shows, like Clio, One Show, LIA, Spikes and Cannes, including the coveted Gold Lion.