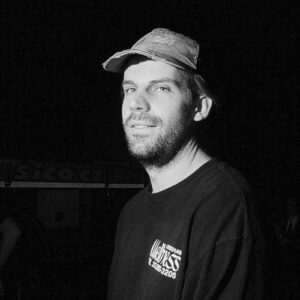 Philipp Ramhofer is the founder of Berlin based production company BWGTBLD GmbH.
After completing his degree in Media and Communication Management Philipp Ramhofer founded the company with his longtime friend Jakob Preischl in 2013. After moving to Berlin in 2015, BWGTBLD quickly turned into an award winning powerhouse, representing and developing some of the most exciting film making talent from all around the globe.
Aside from the film and moving image work, Philipp takes much pride in exercising his creativity around building the brand of BWGTBLD. He initiates projects that help support the talent they represent in other ways. As a result of this they have curated and produced a range of photographic books and hosted exhibitions, celebratory dinners and events to run alongside their impressive trajectory of work.