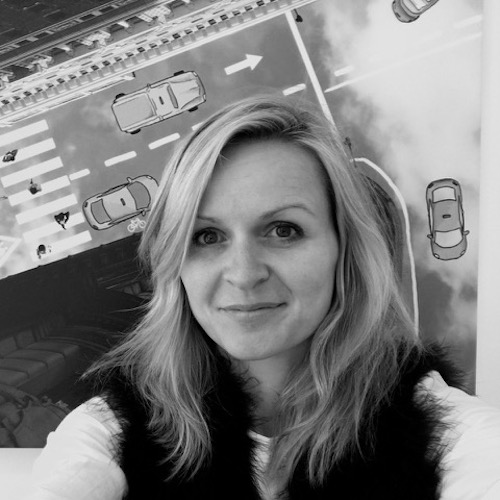 PAVLA BURGETOVA CALLEGARI
Grand Jury
Pavla is a production veteran who has not only produced and collaborated on a great number of award- winning commercials, but also built and managed production companies all over the world.
Pavla's career began in the Czech Republic, where she utilized the country's rich history of film talent and avant-garde design. Rising through the ranks of film, television and advertising, she played a key role role in the success and international growth of Stillking Films, Prague's most established and eminent production company.
She took her skills abroad to expand the company's appeal in the UK, enhancing her reputation as a one-stop United Nations of Production and growing the company's network into Chile, South Africa and Spain.
Pavla settled in New York where she first founded production company, Savage, with a diverse international roster of directors and satellite offices in Prague and LA to few years later moving into her most recent venture – Compass Rose. Compass Rose is an umbrella for a tight group of best in class service production companies spanning across Europe, Africa and Mexico.
Pavla currently resides in New York.