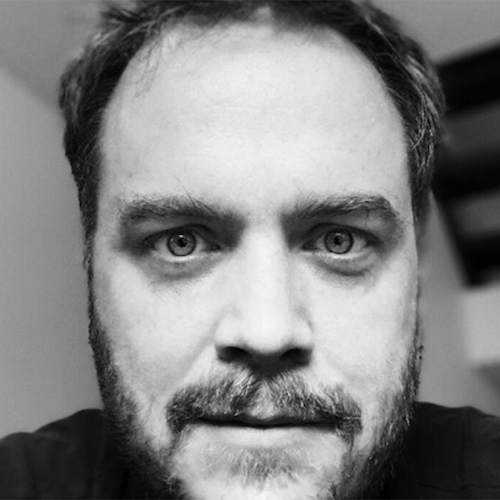 PAUL HARDCASTLE
Grand Jury
Paul is the founder and a Partner/Editor of Trim.
Being particularly useless at most in things in life, Paul luckily discovered an affinity with editing and Rooms with views but with the curtains closed across the world.
He has worked on a large number of award-winning films ranging from Grand prix winners at Cannes and the British arrows as well as being Shots Editor of the year 3 times.
He also has rather a lot of shoes.