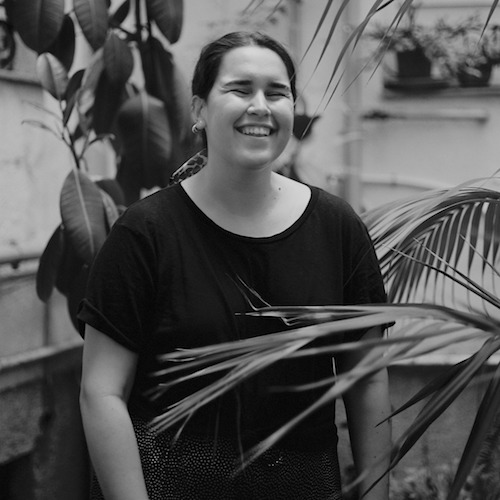 OLIVIA LÓPEZ GALLAY
Grand Jury
Olivia López is an Executive Producer, leading Pickle Music's European headquarters. Miami Ad School graduate and Honorary Bachelor in Solent University, Olivia focused the start of her career on Creativity and Film Photography. After years of agency experience as a Creative, and just before turning 23, being chosen Pickle Music's EP was the next step for music enthusiast Olivia. 
When Pickle Music decided to open its European headquarters in Madrid amid the second COVID19 wave, her skills catalyzed the company's early success in Spain and Europe. Working with agencies such as David, Uncle Grey, Grey, Lola MullenLowe, and more. And clients such as Burger King, Carlsberg, Twitter, Helly Hansen, Halls, Milka, Netflix's Money Heist, etc. Solely in their first year, they were recognized in international awards such as Cannes Lions, The One Show, D&AD, Andy, and more. This year, she was chosen as a member of the Radio & Audio Jury in Cannes Lions 2022 (allegedly the youngest Jury member ever). 
As a side project, she contributes to Nuria Pérez's project, Spain's #1 Journalistic Podcast 'Gabinete de Curiosidades', as a Creative Producer. Her role in innovating and turning this podcast into a transmedia project (including an interactive choose-your-own-adventure audio-visual episode and a live episode in a theatre) had a great impact on its recognition, including a Global Ondas Award, Spain's top award for Radio and Podcasts. 
In her free time, she enjoys playing music and developing dumpling recipes. Rumour has it she'll open her own restaurant someday, who knows.