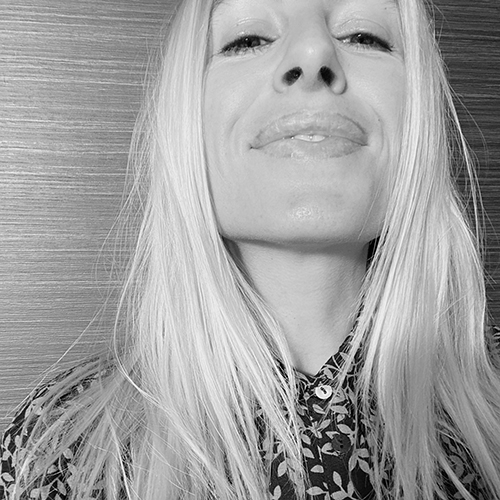 Executive Creative director of DDB Madrid fascinated by the crossroad between technology, strategy and creativity and strong believer in the power of brands to change realities when they work by and for people. I'm also Daily Jury of the FWA and teach creativity at the Miami Ad School and at Conde Nast College. I'm a pusher of #masmujerescreativas as well.
At 2017, I was selected with 11 other rising talents of DDB worldwide to be part of the Phyllis Project, a global creative initiative, that is committed to increase the number of female creative leaders in the network. At this year, I was finalist at Premios Mas as Spanish woman to follow at communication category. At 2019 I received the special award of "El Ojo de Iberoamerica" in partner with Disney: +MujerCreativa of Latam: best creative woman of Iberoamerica.
I started my career in 2004 as a copywriter at Double You, then I moved to BBDO Proximity, Shackleton and I also worked at small creative hub in Havas group. For the last ten years I have been working at DDB, first in Barcelona and currently in Madrid. Throughout my career, I have worked for top brands such as Volkswagen, Audi, BBVA, Telefonica, Samsung, Seat or MINI (BMW Group) for international and local markets.
In 2008, I was ranked the best creative copywriter in the world by The Won Report. My work has been recognized internationally with awards at Cannes, One Show, Echo Awards, FWA, John Caples, FIAP, El Sol, El Ojo de Iberoamérica, the New York Festivals and many others.
I have also been selected as jury for Cannes Lions, LIA Awards (x2), El Ojo de Iberoamérica, (x2) The New York Festivals, the Spanish Creativity Club CdeC, El Sol Festival Iberoamericano (x3), The One Club Next Creative Leaders, #poweredbytweets of Twitter, and Inspirational Festival (IAB awards), Gerety Awards among others.