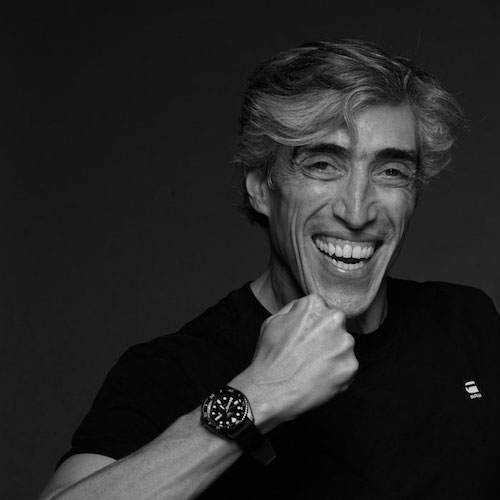 MAURICIO FRANCINI
Grand Jury
With over 30 years working in advertising,  from his beginnings as an agency producer in Uruguay and after 20 years in Mexico, Mauricio Francini has consolidated himself as one of the leading executive producers in the advertising industry in Mexico and Latin America, having developed countless projects around the globe for different markets.
Managing partner and producer in Central films for more than ten years, Mauricio leads one of the most known and awarded production companies in Mexico with a strong presence in the Latin American and European market and with branches in Spain, USA, Chile, Peru and Colombia.
Has been part of the jury of several festivals like Ojo de Iberoamerica, Cíclope, FIAP and Círculo Creativo de México.