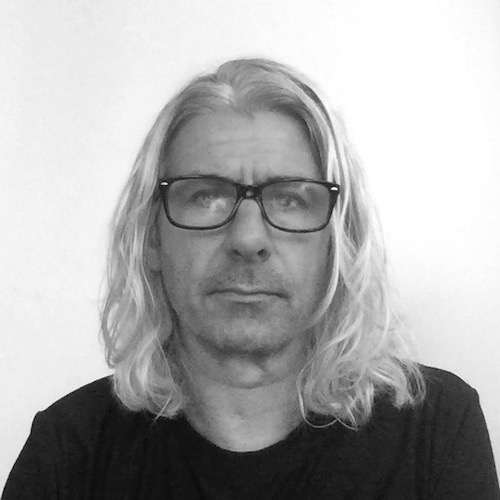 MATTHEW FONE
Executive Jury & Speaker
Matthew started his production career in 1991. He has worked on most of the rungs of the production ladder, now finding himself working for his own production company, Riff Raff.
Previously to Riff Raff he produced award winning creative work for clients such as Cadbury's, Nike, Adidas, Orange, Olympus, JC Penney, Diet Coke as well as music videos for the likes of The Streets, Madonna, LCD Soundsystem, Bats for Lashes, Badly Drawn Boy, Basement Jaxx, Coldplay and Kings of Leon. Directors he produced for include Dougal Wilson, Juan Cabral, Patrick Daughters and Adam Smith to name a few. The highlight was producing the Grand Prix at Cannes winning Cadbury's Gorilla commercial in 2008.
In recent years with Riff Raff he has produced work for the likes of Wes Anderson Adam&Eve/DDB and H&M, The Sacred Egg Mailchimp & Droga5 New York, Megaforce Nike LDNR through W&K London as well las the multi award winning work with Megaforce for Burberry.
He currently spends his time making his bio interesting as well as trying to move Riff Raff up the proverbial production company ladder, which he is having some success with Riff Raff being humbled to win best production company of the year in 2021/22 by the following awards: AICP, Gerety,Televisual, Campaign, Kinsale, Cresta, Creative Circle and last but not least, Ciclope.