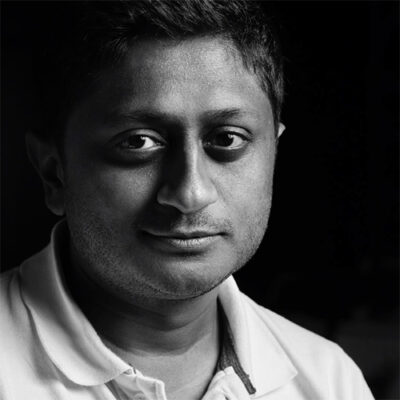 Born in Mumbai. Bred in the Middle East. Manasvi, or Manu as the industry loves to call him, started his journey in Post-Production by putting in the hard yards as an editor. In a very short while he had worked his way up to executive producer.Then in 2007, at the age o f23, he started his own production house, Dejavu in Dubai.
Fourteen years later and he's turned it in to one of the very best in the region with offices in Dubai, Beirut, Mumbai and most recently in Saudi Arabia.
Manu is driven by his passion for creativity and everything film. This has resulted in him working with all the top network agencies across the region over the years and on some of the best international and regional brands.He is unrelenting and uncompromising in his pursuit for excellence and has thus inspired his team to produce some of the most remarkable campaigns in the region. Winning multiple awards and accolades across all the top international and regional award shows; including the Cannes Lions, London International Awards, ADC, The One Show, D&AD, Clios, London International Awards, New York Festivals, Dubai Lynx, Effies MENA and MENA Cristals amongst others. His previous jury experience has been at the One Show (Screen Awards) and at the Effies MENA. He has also been a speaker at the Dubai Lynx.
He has boundless energy and super human strength to stay awake for days together.This coupled with his ability to instill passion in people around him and make them believe that anything is possible when you channelize your efforts in the right way, is what keeps him going and reaching out for whatever's next.