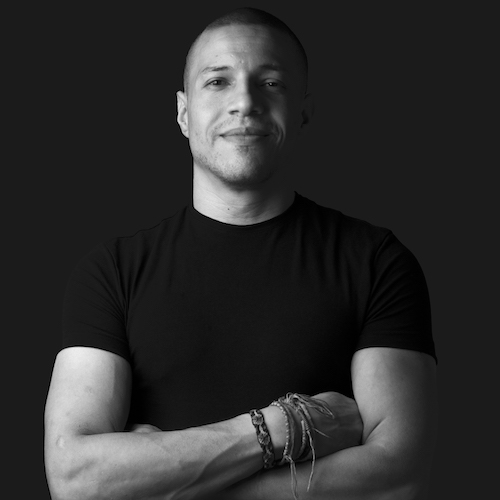 I am Ghali, founding partner and visual effects supervisor at Monkeys, a visual effects and animation studio based in Cairo.
After finishing a computer science degree in 2004, I decided to follow my passion for 3d art and started a job as a 3d assets artist for TV commercials, which lead me to five years working as a lead artist and then visual effects supervisor at few of Egypt's most acclaimed studios. During that time, I was lucky enough to work with almost every commercials director in the region and crafted some of Egypt's most iconic and memorable commercials that won a body of awards including a silver Cannes award winner in film craft.
In 2011, I founded Monkeys with the sole reason of producing high end visual effects and animation for commercials. Few years after its establishment, Monkeys gained a rapid reputation as a supplier of international standards CG Imagery and VFX and the go to shop for agencies, directors and producers requiring fine craft and tricky solutions.
Having worked with clients in North Africa, Middle East and Europe, Monkeys is now recognized in the region as one of the most quality trusted suppliers, and I am proud to have worked with almost every multinational or local agency, director and production company in the region, and most important, I am very proud to have lead many artists to learn and grow and become proficient in their job, work in a skillful environment and enjoy the exciting projects that they work on.
I put my heart into the craft of visual effects and the production of quality pictures, the mixed nature of art and science involved in the job keeps me challenged and engaged, striving for the next job.