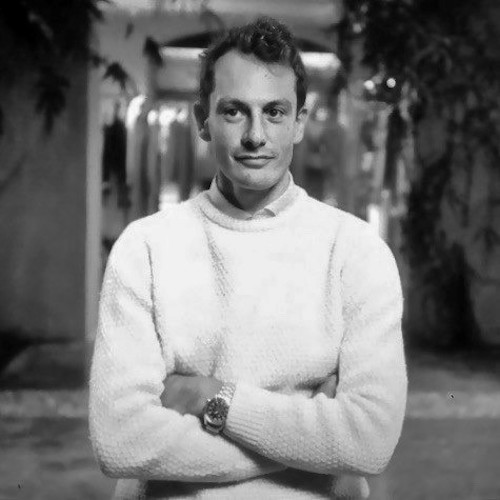 Lorenzo Majno is a partner and executive producer at The Blink Fish, agency and production company based in Milan.
Lorenzo has a background in economics and before joining The Blink Fish he worked in international institutions as well as in the private sector as a management consultant for 7 years.
Within The Blink Fish, he has worked on a wide range of projects, ranging from music videos, documentaries, branded content, commercials and fashion films.
Since he joined The Blink Fish in 2018, Lorenzo has been producing content and formats for different broadcasters (Amazon Prime, Sky), international agencies (Ogilvy, McCann, AKQA, among the others) and brands (Prada, Coca-Cola, TikTok, Hugo Boss, Barilla, among others).