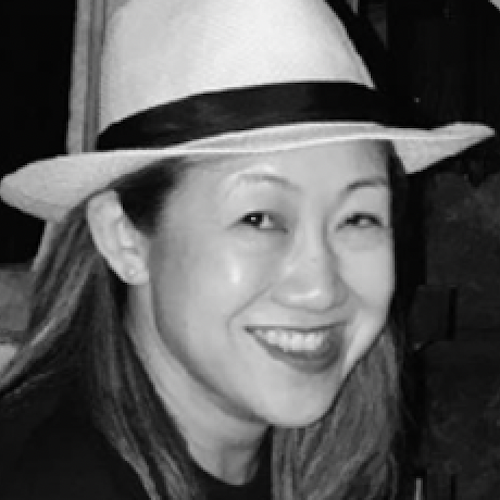 After 25 years producing award-winning film, radio and print work for blue chip agencies across Asia,  Lolita was chosen by Publicis to set up and manage Prodigious in Bangkok.
Starting from scratch, in three years she has built a company of 30 people , setting up the Center of Production Excellence for the Groupe, while attracting clients from Asia, the US, Europe and South America.
She has lived and worked in Sydney, Singapore, Shanghai, Jakarta and Bangkok and is, unsurprisingly, multi-lingual.