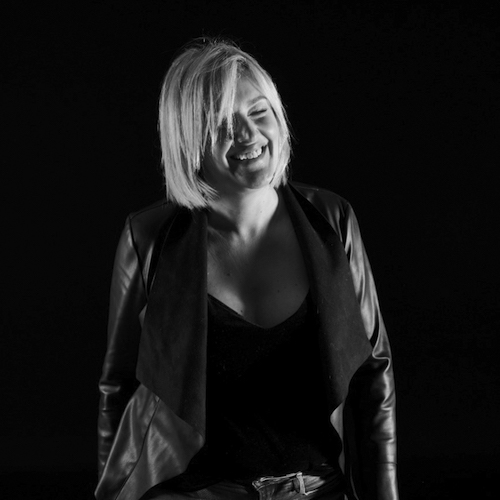 A Graduate of the Goldman Sachs-GIBS 10,000 Women Certificate Programme for Women Entrepreneurs, Liesl has built a reputation for a being a producer and entrepreneur with exceptional drive.
After initially interning at a film company in the US, Liesl worked with a number of top South African Directors and Ad Agencies before forming Aces-Up Post Production in 2008 and then Spitfire Films in 2012.
Along with Spitfire's impressive growth in the years since, she has helped win an array of awards for clients, including Cannes Lion, D&ADs, several Loeries, Clio awards and more.
Her time in the industry has cemented Liesl's standing as the person to call when the impossible has to be made possible, when magic needs to be created out of thin air, and when budgets have to be stretched to breathtaking limits.
An Executive Producer who has one aim only – making the impossible possible.