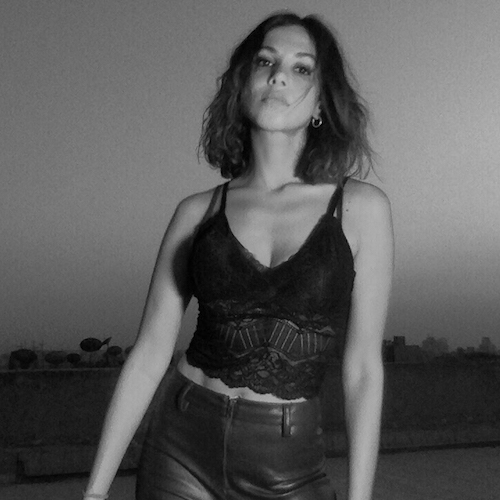 Lana moved up the food chain in Cairo's multinational agencies as a creative at BBDO and JWT until she eventually realized her future belonged behind the camera.
Fun fact: she actually studied Journalism and spent a few years working for both the New York Times and Wall Street Journal before turning to advertising.
After one of the digital campaigns she shot went viral, Lana started directing full time, quickly becoming a force to be reckoned with in the Middle Eastern and European markets where brands such as Vodafone, Unilever, P&G, Reckitt Benckiser and Shell were eager to work with.
Heavily influenced by the work of Alex Webb, Philip lorca Di corcia and Emmanuel Lubezki, Lana's distinctive visual approach might be described as "authentically stylized"; a perfect blend of well-planned shots and experimental freestyle camera movement that combine to tell a story from a unique perspective.
Lana currently lives between Cairo and Berlin.