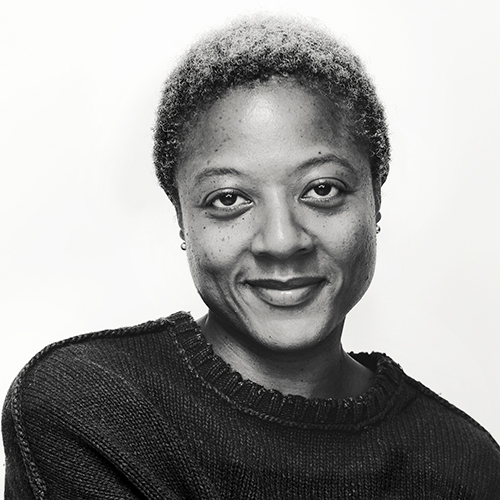 Comfortable with feeling uncomfortable, resolute rejector of the predictable, fierce in her creative ambition, and determined on diversity, Kemi is the finest of clients we've had the privilege to work with. The creative guardian at IKEA for as long as we've been on the business (8 years), plus a long time before that. This year she's been a champion of creativity and diversity.
Her creative judgement is second to none, she enhances our agency team and is a truly collaborative operator – her mission is the same as ours: to get the best work out. We're able to have unusually frank, honest conversations together. Her views, although strong, are not inflexible. She's a fierce defender of creative work, both within IKEA and more widely.
It's thanks to Kemi's relentless pursuit of excellence and determination to always be better that IKEA UK&I continues to deliver such a rich and diverse body of work, year after year. Within IKEA global, the UK has long been seen as a top performing market for creativity, a role that was rewarded with Kemi taking on creative leadership for a cluster of markets this year (UK, Ireland, USA and Netherlands).
Kemi has been the driving force behind a number of recent creative highlights – including IKEA's sleep campaign (Hare & Tortoise TV ad, and posters comparing the benefits of sleep to fad products); and a new focus on sustainability, with Fortune Favours the Frugal. IKEA is both admired and revered by its competitors, and is consistently held up as one of the prime UK examples of effective creative marketing.
She has also been a tireless advocate for diversity within advertising, using her position and influence to ensure we see a more diverse representation of families in front of the camera and people behind it. Whilst at the same time shining a light on authentic cultures, like grime, and in so doing, helping them reach mainstream audiences while challenging the received wisdoms of UK mainstream marketing.
Kemi is a trailblazer who also uses her position to challenge the status quo and lay ground for the next generation.