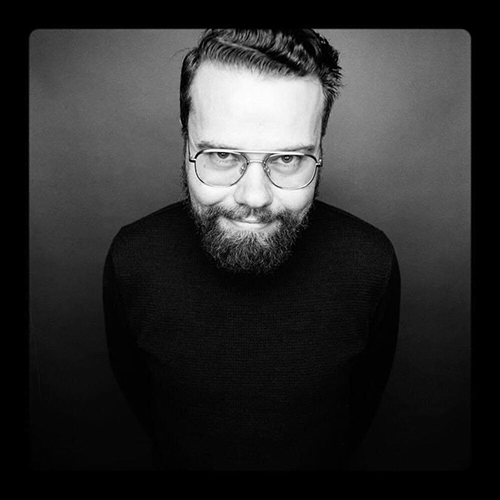 KARL SIGURDARSON
Grand Jury
A late bloomer in the business. When he was 20 years old, he got his first chance working on film when offered a to be a PA on Tomb Raider, but turned down the offer, claiming it was 'not his thing'.
After wasting his twenties accomplishing a BA degree in political science and selling cars, Karl realized that maybe he had been wrong and gave it a second chance.
To nobody's surprise, Karl fitted the field of production very well and worked his way up from being a runner to junior producer within the company in less than a year and a half.  He soon became a full scale producer and then Marketing Manager in 2016.
After a decade of success and having produced dozens of commercials, music videos, photoshoots and leading shoots in Iceland for several Hollywood productions, Karl was promoted to Head of Service Production at Truenorth in 2021.