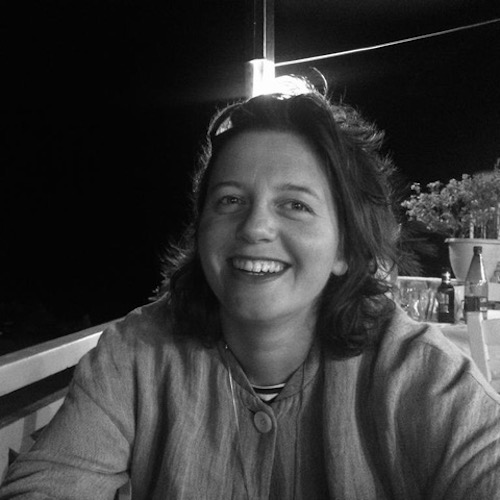 Julie Mathieu-Moreau is an Executive Producer and co-founder of French production company Colors. After 12 years spent with Iconoclast, Frenzy and Phantasm, Julie joined forces with Jules Dieng in 2020 to create Colors.
Within the two first years of Colors, Julie and Jules have worked with acclaimed directors such as Charlotte Wales, Daniel Wolfe, Paolo Sorrentino while also developing up-and-coming directors.
Based in Paris, Colors represents a diverse roster of directors for advertising, music videos, brand content, documentaries, and feature films. Each director has a very specific universe and the addition of these creates Colors' DNA: a family that wants to embody novelty and difference, with values of respect, kindness, but also sharing, openness and creativity. Colors also intends to encourage diversity and inclusiveness. The world needs colors, lights, mix, that's what each talent brings.