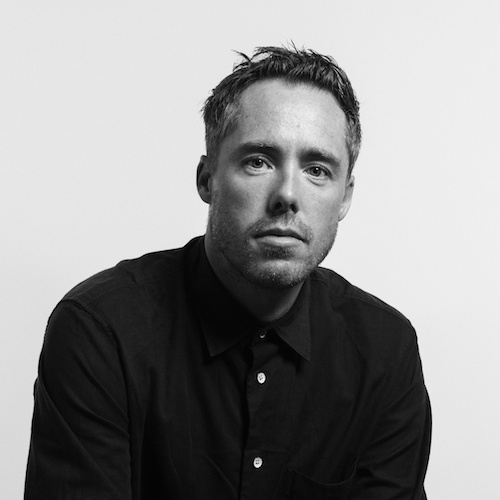 John McKelvey is an Emmy award-winning writer, founder, and the chief creative officer of MIRIMAR – Los Angeles and New York, an independent creative agency that uses the power of entertainment to create breakthrough work for brands. MIRIMAR was awarded the 2022 Cannes Lions Worldwide Independent Agency Of The Year – Entertainment and Ad Age's 2022 Small Agency Of The Year. John McKelvey was previously the Co-Founder of JohnXHannes, one of Fast Company's Top 10 world's most innovative companies. 
Throughout his career working in the U.S, Europe and Australasia, John McKelvey has partnered with the world's leading brands, athletes, and celebrities to tell authentic stories in culture. Including Apple, Netflix, Beats By Dre, Nike, Under Armour, Squarespace, Expensify, Klarna, Montefiore and Gopuff. 
Recent work includes supporting the Apple TV+ hit show Mythic Quest and partnering with rapper Lil Dicky for the Gopuff Quarertime Show. Launching Klarna Swedish For Smooother Shopping and Expensify Th!$ the world's first music video you can expense with rapper 2 Chainz, the feature film "Corazon'' a Tribeca Film Festival finalist and Cannes Lions Grand Prix winner, along with partnering with John Malkovich. McKelvey's work has been awarded the highest industry accolades for both creativity and effectiveness, including an Emmy, multiple Cannes Grand Prix, Webby Awards, Best of Show at The One Show, D&AD and Gold Effies. As featured in the New York Times, Time Magazine, Vanity Fair, Vogue, Wall Street Journal, and on CNN, ABC and The Tonight Show. 
John McKelvey has been honored by the United Nations and ranked number one Creative Director on the One Club's rankings in the U.S and delivered the keynote speech at Princeton University's media summit.