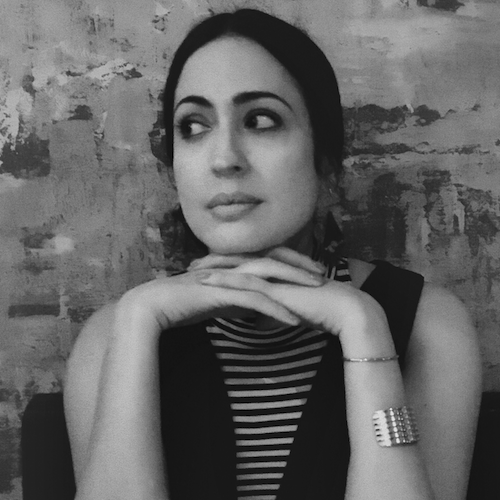 Los-Angeles based Editor Glorily Velez has well over a decade of experience in the industry collaborating with top brands like Toyota, Capital One, Jeep, LinkedIn, and Cadillac.  Career highlights include collaborating with Anthony Mandler on his Clio Award winning General Motors campaign featuring John Legend, working on a visually stunning campaign for Glade directed by Johan Renck, and cutting Bud Light's loveable Rescue Dog spot for the Super Bowl.
Hailing from San Juan, Puerto Rico, Glorily works extensively in the Hispanic market and particularly enjoys the challenge of cutting comedy spots in Spanish, and how comedic pacing varies with culture and language.  She also loves crafting visual stories that have a visceral impact, as well as being in a room full of kind eyes, collaborative personalities, and willing joke tellers. Glorily has cut hundreds of commercials over the years, but still gets giddy every time she screens dailies.
When not cutting award-winning commercial work, you'll find Glorily traveling, dancing, and roasting her friends.