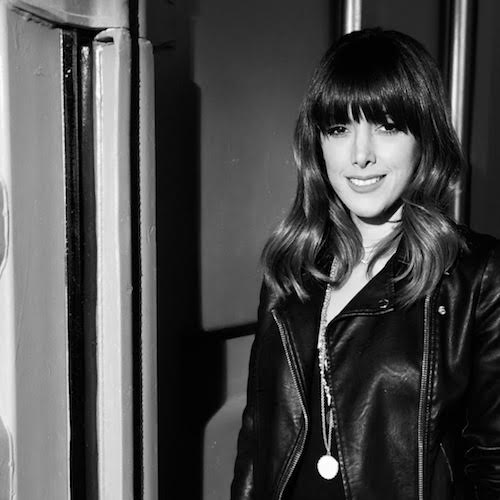 GLORIA ABOU DIWAN
Grand Jury
Gloria Abou Diwan is the Head of Production of Vice Arabia & Virtue, the creative agency powered by VICE.
From its headquarters in KSA and UAE, the Vice Media Group's Arabia production department takes full responsibility for developing, producing, and distributing the highest quality scripted and unscripted commercial ads, branded content, entertainment and editorial content, all with the intent to engage curious audiences in culturally "now" topics with long-term relevance. Coming from a theater background, Gloria describes herself as a dedicated and passionate artist with a lifetime commitment to nurturing a love for film craft and video content production.
Some of Gloria's proudest accomplishments while heading the VMG Arabia team includes long format documentaries such as "The Wild Allies" featured on NatGeo, the Grand Prix winning ad campaign "It's Possible," and the Vice Worldwide News docu-series "Arab Spring," among many others.
Prior to joining Vice Media group, Gloria worked as a Senior Producer for a variety of global advertising agencies in Dubai, including Havas Worldwide, TBWA\Raad, and FP7. As a producer on multiple commercial productions with renowned international directors and regional production houses, she's worked behind-the-scenes on everything from some of the region's hit TV series to award-winning advertising campaigns. Her portfolio of brands includes Apple, Prosche, Pepsi, Emirates Airlines, Dubai Tourism, Louvre Abu Dhabi, Adidas, and many more.