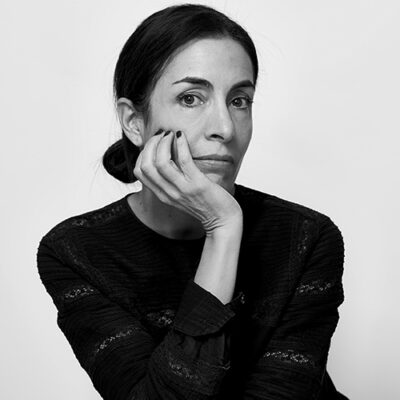 I have been part of Mother for as long as I remember. I started my career back in Buenos Aires as an Art Director and worked in some of the most renowned international networks. A decade later, I decided to take a year out and live in Europe. After landing in my favourite city, London, I took as many courses as I could get my hands on – studying drawing, typography and photography at Central Saint Martins and London College of Communication. Two years later and nearly on the verge of bankruptcy, I decided to stay for good and I looked for a job, together with my partner, Carlos Bayala.
Our entrance into Mother would not only forever change the course of our professional fate, but also go down as one of the most unusual things to ever happen in agency history. Mother had only recently been founded and was at that point just twenty people strong, so upon interview we were told that we were far too senior. Not willing to take a no as an answer, we asked them to be taken on under the guise of students, hungry for work experience. With feet firmly wedged in the door we proceeded to win a pitch for Coca Cola which ensured us a job offer from founding partner, Robert Saville. The rest is history. We founded Madre in Buenos Aires in 2005 and were soon considered one of the region's leading agencies in terms of strategy, creativity, culture and good business practices.
Now, I am back in London (my favourite place in the world) working alongside the Mother Family partners, making sure I spread Mother's vision for the years to come.