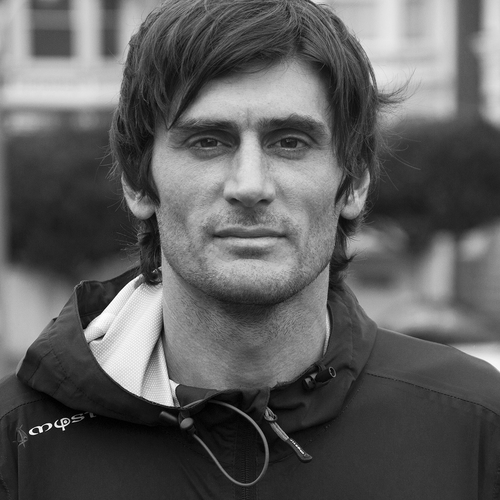 Federico is founder of the production companies Dogstar, El Cielo Cine, and the color grading studio Bright Side of the Moon.
Graduated in Business Administration in Argentina, he completed his studies in USA at the Theater, Film and Television School of UCLA, and attended multiple Photography, Writing and Music labs and conservatories.
He began working at ad agencies such as Publicis, McCann Erickson and TWBA, and then at production companies like Metropolis Films. He has more than 15 years producing TV commercials, videoclips, feature films and docs for Uruguay and the world.
Dogstar, the production company he co-created in association with director Oliver Garland, was awarded as Best Uruguayan Production House at the recent Ojo de Iberoamerica Festival, and also by lots of international festivals for the Peke 77's music video Rangos II, co-produced with Aparato and featuring Ruben Rada, a viral phenom with almost 20 million views.
Under El Cielo Cine he develops and produces original contents, mainly drama and comedy short and feature films.
He loves the ocean.