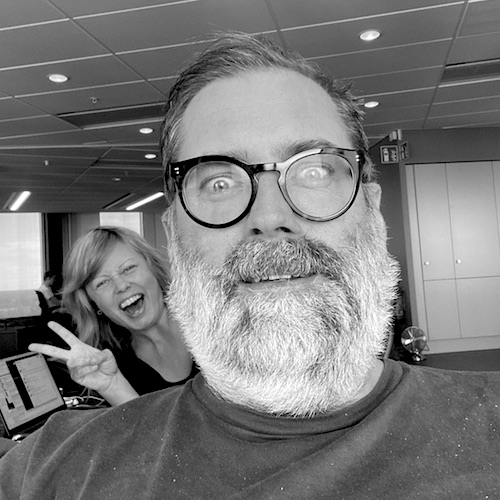 Erik Holmedal started at Swiss in Stockholm, Sweden in 2004 as producer coming from Studies in Management, System Science and Business studies. The company was founded 2002 by Leo Wilk, Josefin Varga, Jens-Peter Sjoberg, Victor Bjork and StyleWar. Sitting in an old petrol station in the middle of Stockholm. After one year Erik became the Managing Director and EP of the company and grew the company by more than 500% the first 3 years. 
Swiss has been one of the most creative VFX studios in the European market with some very well known deliveries. Epic split with Van Damme is maybe one of the most well known. 
Erik has been Managing Swiss on and off for the last 18 years.