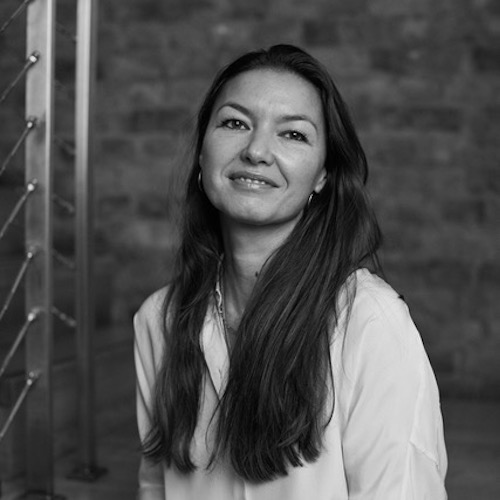 EMILY PRITCHARD
Grand Jury
Emily began her music career at Ultra Records in New York. Her passion for music and picture led her to the role of Head of Film and TV Music at Palm Pictures/Blue Mountain Music where she played a pivotal role in developing their roster of artists through film syncs and supervising music across Palm Pictures' releases including the "Directors Label' series created by Spike Jonze, Chris Cunningham and Michel Gondry.
On her return to the UK, she consulted for some of the UK's leading agencies including Anomaly, Mother, Saatchi & Saatchi as well as the visionary immersive experience Secret Cinema.
In 2018 Emily co-founded Twenty Below Music, the music supervision and composition arm of Soho-based Audio Post Production company, 750mph. Twenty Below Music has supervised award winning campaigns for brands including Nike, VW, Burberry, Xbox, Coke, HP, Guinness and Virgin Atlantic. Most recently, Twenty Below Music has been awarded Grand Prix in sound and music for their re-record of 'Singing in the rain' for Burberry Festive at Ciclope as well as 'Music company of the year'.