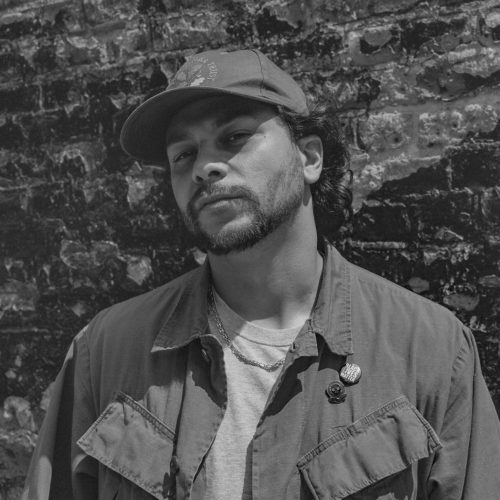 Elliott Power a west-London multi-disciplinary artist, spanning film, music and photography. Learning his craft under award-winning director Daniel Wolfe, Elliott's solo directing career has gone from strength to strength. Elliott's work is recognised for its strong visual language and his ability to create immersive, emotionally charged worlds.
Elliott has spent the last decade operating as a true multi-hyphenate, blurring the lines through music and the visual arts, collaborating with the likes of Warren Du Preez & Nick Thornton Jones for their exhibition 'Immortal' (alongside Björk and Iris Van Herpen). As well as providing soundtracks for fashion brands such as Wooyoungmi and Stone Island.
Elliott collaborated with London musician and counter culture figure James Lavelle on his 'Daydreaming with Stanley Kubrick' exhibition at Somerset house and Saatchi gallery's immersive sound design exhibition 'Beyond the Road'.