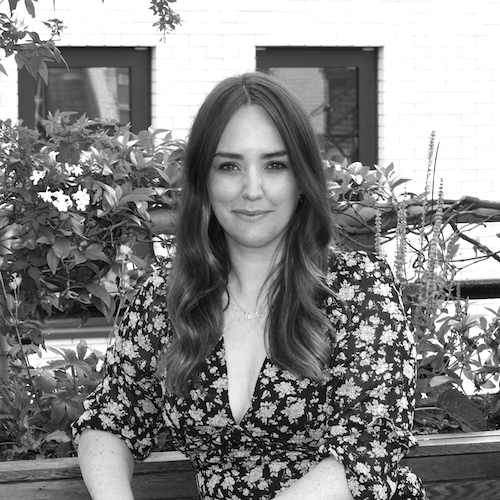 DEBORAH WHITFIELD
Grand Jury
Deborah is Head of Production/Executive Producer at Factory Studios.
She initially joined Factory as a Senior Producer and was subsequently promoted to Head of Production/EP to manage the Production team.  She takes responsibility for nurturing and developing the department, and is extremely proud to lead such a talented team.
In addition to this, Deborah has produced a multitude of award-winning campaigns recognized by the British Arrows, BAFTA & Cannes Lions to name a few. She also works across Longform for Factory, and has produced both broadcast TV programes as well as Feature Films.