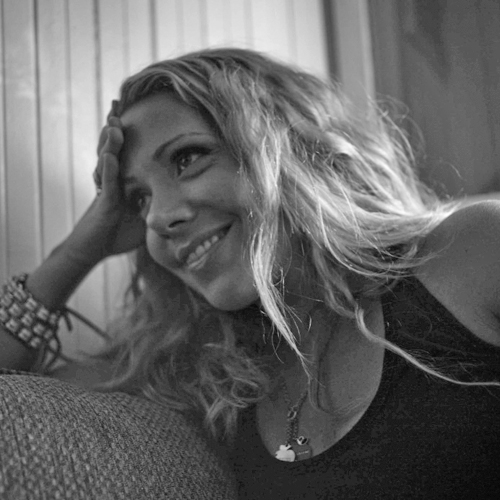 Danielle Hinde started her career as a music video dancer, where she began a long-standing love affair with music videos. Today she operates her own company, Doomsday Entertainment, serving as both Executive Producer and as a Director's Rep to filmmakers such as Hiro Murai, Gregory Ohrel, James Lees, Yoni Lappin, Tristan Holmes, Charlie Buhler, Millicent Shelton and more!
Previously she ran the music video department at Partizan Entertainment for 8 years. In addition to producing the documentary about MoCA's street art exhibit, "Outside In: The Story of Art in the Streets", she has overseen groundbreaking and award-winning videos for Marvin Gaye, Childish Gambino, Tribe Called Quest, Katy Perry, Juanes, Earl Sweatshirt, One Republic, Die Antwoord, J Lo and hundreds more.
Doomsday has also produced the Grammy winning feature film "Nine Types of Light" for TV On the Radio, and other short films including "Clapping for the Wrong Reasons" starring/written by Donald Glover, short film "Today's the Day" starring Danny Devito which premiered at Tribeca and short film "Exit" starring Maria Bello which premiered at TIFF. Doomsday has also produced spots for Beats, Nike, Jordan, Doordash, Google, Sonos, Microsoft and Apple to name a few.
Most recently, Doomsday won Grand Prix in Entertainment for 'This is Not America' at the 2022 Cannes Lions festival, and the Grand Prix at the 2019 festival. Other awards include Best Music Video at the Grammys and Latin Grammys, Gold at Clio and Ciclope, as well as several MVPA's, MTV VMAs, and Best Video at SXSW. Danielle Hinde was nominated for Best Producer at UKMVA 2015 and Grammy nominated in 2020 for Gary Clark Jr. music video. She was also a professor at USC for Film Production.