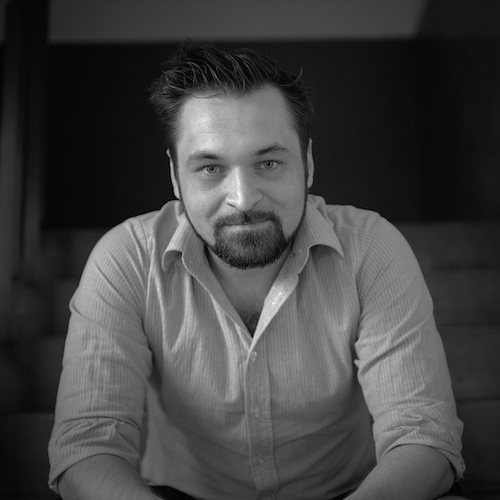 CHRISTIAN KALATA
Grand Jury
Christian is the driving force of our award winning CG team. Overseeing a core group of 22 artists from a variety of disciplines and backgrounds, he ensures the creative and technical quality is maintained on every project.
He started his career at VFX studios Mackevision and Pixomondo before joining MPC Advertising (now The Mill) in July 2016. He now has been at the forefront of the Chinese VFX industry for 11 years and understands how to get the very best from his talented team.
He is an expert technical problem solver – finding unique approaches to produce the best images possible regardless of time and budget constraints. Working alongside many of the biggest directors in the industry, Christian creates the biggest and best visuals this industry has to offer.