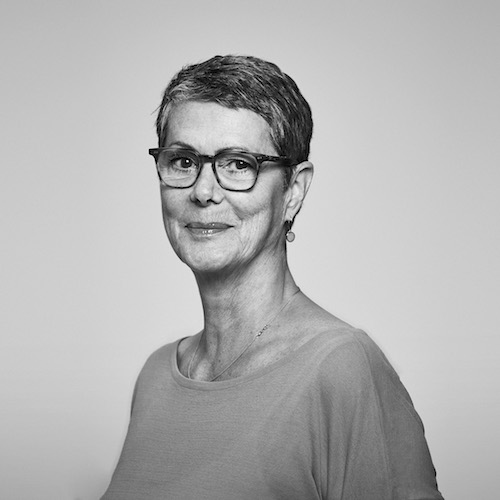 CHRISTEL HOFSTEE
Grand Jury
Christel Hofstee has over 25 years of experience as an Executive Producer on award-winning and craft-driven creative campaigns and short films. Since late 2021, she has headed up Amsterdam and New York-based creative production studio Ambassadors as General Manager.
Christel was most recently the Head of Production at international film production company Halal, where she and her team were awarded the Producers Award at the Young Directors Awards in Cannes in 2019. The award is a recognition for Halal's work providing a diverse, global platform for its young directors to develop and explore their voice across genres and industries; and it's a purpose that continues to drive Christel as she nurtures the creative talent bringing high-end craft to creative campaigns at Ambassadors.
Previously, Christel ran her own production company for 18 years, working on several award-winning projects. She has also worked agency-side as Executive Producer and Freelance Creative Producer at agencies including TBWA, DDB and Ogilvy.