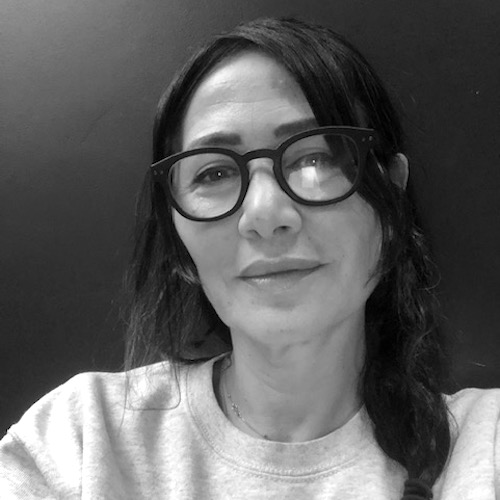 Over the last 20 years plus, I have worked in some of the most awarded Production Companies, alongside many of the industry's highly acclaimed Directors, Producers and Writers.
Prior to joining Coca-Cola, I was Managing Director and Exec Producer at trailblazing production company Iconoclast in London, renowned for its culturally relevant work, pioneering diversity and newness in branded content. Before that I set up the London division of Furlined Films (the US production company where I held the position of Managing Director). At MJZ, I ran the sales and marketing department for over 10 years, overseeing board-flow/budgets and schedules for 15 Global directors including Spike Jonze. I was also part of the team who won the highly acclaimed Palme D'Or at the Cannes Lions, an accolade they won 7 years in a row. At Ridley Scott & Associates (RSA) I produced for Jake Scott.
I am honoured to have produced and Exec Produced some of the most successful advertising campaigns and content pieces, shooting all over the globe. I have been invited on to some of the most prestigious judging panels and am especially delighted to be part of the Cicople's 2021 Global panel.