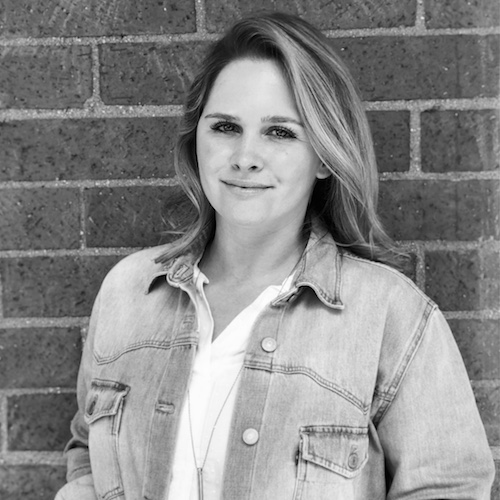 Anny Colvin is the head of music at MakeMake, a boutique creative campus that specializes in editorial for movie trailers (JAX), design (Elastic), advertising (Rock Paper Scissors) and original content (MakeMake).  Most recently, Anny has worked on film campaigns like Disney's Avatar 2,  Warner Brother's Fantastic Beasts and Netflix's Red Notice. She's also worked on the TV campaigns for HBO's new prequel series, House of the Dragon, FX's The Patient and Amazon's Outer Range. 
Her most recent work in advertising/design can be seen in the new sonic branding for Nissan and Virgin Galactic's brand launch. Anny was also the 2020 Guild Of Music Supervisor's winner of best music supervision in a trailer for her work on the Joker marketing campaign. 
Before Anny was a music supervisor, she worked in various aspects of the music industry including both publishers (Position Music, EMI), record labels (Capitol Records, Universal) and even had a stint in music video production.  She currently lives in Los Angeles and spends her time cooking, hiking with her dog Jolene (named after the Dolly Parton song) and listening to science podcasts.