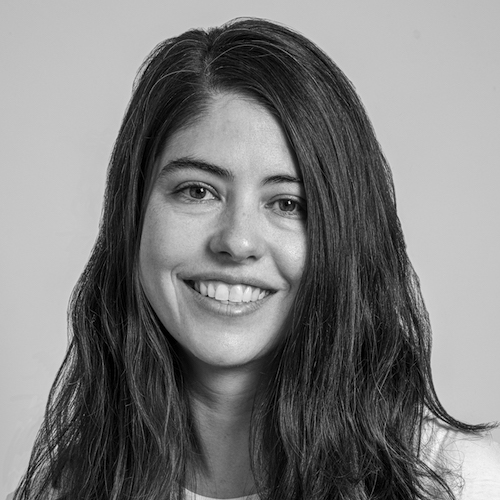 Ana Noriega, with more than 15 years of experience, joined FCB México in 2015. Four years later, she was promoted to Chief Creative Officer. Since Ana assumed her position, she has driven the creative team to develop ideas under the global creative philosophy Never Finished.
The last two years have been key to her career, since in the midst of a pandemic, Ana led two of the most important pitches that increased the agency's staff by 200%; BMW Group for Mexico/Latam in 2020 and Little Caesars regionally in 2021, not to mention 30 pitch wins out of 40.
Ana has also been part of the jury at local, regional and international festivals such as: Effie Latam, LBB's Immortal Awards, One Show, FIAP, D&AD, Círculo Creativo de México, Ad Stars, La Vara, Gerety Awards, Lux Awards and Clio Awards where she was the only Mexican on the jury. Also, Ana was jury in-person at the 2022 Cannes Film Festival.
All these achievements have made Ana part of the Global Creative Council of FCB. Ana has been named Ad Age/Adlatina's Leading Woman 2021, and she has won awards at local advertising festivals such as Circulo Creativo de México, regionals such as El ojo de Iberoamérica, El sol de Iberoamérica and internationals such as Cannes, One Show, Effie Latam, FIAP, and Yahoo Big Idea Chair. She recently participated in the first forum on tolerance to promote inclusion from an advertising industry perspective.