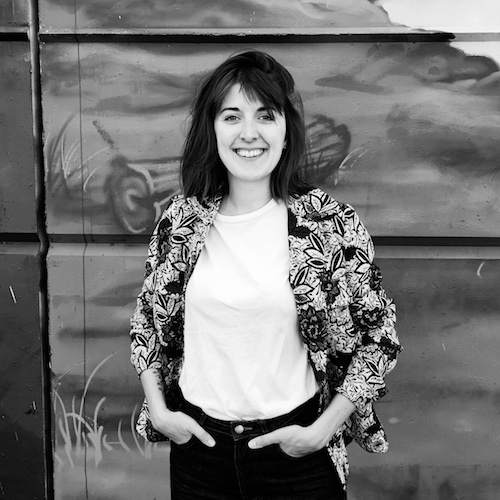 AMANDINE BRUNEAU
Grand Jury
After her studies at the Gobelins school, Amandine started her adventure as Production Manager with a great curiosity and appetite for everything related to image and especially to animation. As a multidisciplinary producer, she coordinates TV series, advertising campaigns, feature films, interactive installations and also shows for theme parks.
Her only watchwords are creativity, quality and pleasure at work.

In 2019, she joins the Jungler Lab team, first as Production Manager and then as Executive Producer, and brings her vision and desire to highlight the infinite aesthetic diversity that animated films allow.