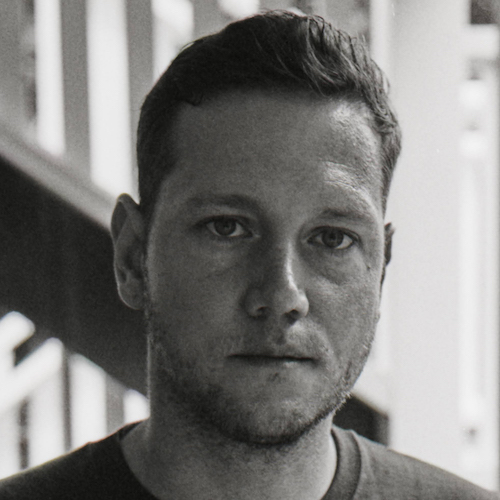 Alex is one of the most prolific and in-demand Senior Colourists in London having made regular clients and collaborators of some of the biggest brands, directors and agencies in the world.
 In 2021 as well as picking up a Creative Circle award for his grade on Sebastian Strasser's Hyundai campaign – 'On To Better', he also received the much coveted 'Best Colourist' Award at the UKMVAs for his work on Bastille's music video 'Distorted Light Beam' directed by Jak Payne. 
In 2022 he landed in Televisual's esteemed Top 10 Best Colourists list, amongst some of the country's premiere grading talent. With some of the most lauded (and awarded) commercials and music videos in recent memory under his belt, he brings an unparalleled level of creativity and artistry to his work, lending a unique sense of finesse that helps to define the work of his collaborators.
Regular clients include Ian Pons Jewel, Los Perez, Jeff Low, Sebastian Strasser, Henry Scholfield, Tom Green, Philippe Andre, Johnny Hardstaff, Si and Ad, Marcus Soderlund and Felix Brady.
Alex is available for colour grading work worldwide, either remotely or in-person, working on commercials, music videos, episodic TV and feature films.