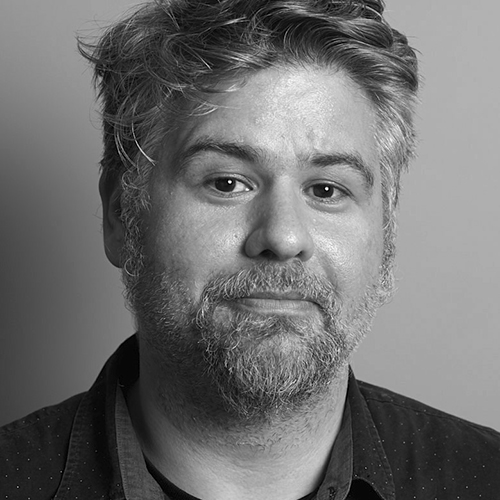 Adriano is a Creative Leader with a passion for creativity and for developing creative talents. The recipient of 43 Lions in Cannes (including a GP), and also of numerous awards in D&AD (including a Yellow Pencil), OneShow, Clio Awards, El Ojo (including 3 GPs), Wave, CCSP, Effie Latam and Brazil, Adriano is known for inspiring creative teams to do outstanding creative work that drives clients growth.
Currently as a Global EVP, Executive Creative Director at Leo Burnett, Adriano's focus is combining all creative disciplines – technology, content, PR, data, entertainment – to deliver world-class integrated work. He oversees the global work for McDonald's and Facebook Messenger and Beam Suntory in the US.
Adriano is part of the Leo Burnett's Global Product Committee.
Prior to Leo, Adriano ran the Creative Department at Grey Brazil, first as an Executive Creative Director, and later as a Chief Creative Officer. Under Adriano's leadership, Grey has won more new business (+ 17 new brands) and creative awards than in its entire previous history, becoming the Most Innovative Brazilian Agency at Cannes for three years in a row (2016, 2017, 2018), the Brazilian Agency with the most awards in Cannes 2018 and 2019, the most awarded agency in the world in Mobile in Cannes 2018 and the most awarded office of the Grey Network for two years in a row (2018 and 2019). In 2019, Grey Brazil was the #2 agency in Latam, according to Cannes Global Creativity Report. It's the best position ever in 46 years of Brazil.
In Grey, Adriano worked with brands like P&G, GSK, Volvo and led campaigns such as "Corruption Detector", "Miles for the People", "Volvo Competitors' Sale", "Volvo Live Reviews", "The Canceller", "On Hold Music Festival" and "P&G Olympic Moms".
Prior to joining Grey Brazil, Adriano was part Publicis Brazil, Wieden + Kennedy, Leo Burnett Tailor Made and DM9DDB (Agency of The Year in Cannes 2009) and had the opportunity to work for big brands including Nike, Fiat, Heineken, Coca-Cola and Honda.
Adriano has been on the juries of some of the most important Festivals, including Cannes Lions, El Ojo, CreativePool, NY Festivals, Wave Festival, CCSP, ABP, Festival of Media LatAm Awards.