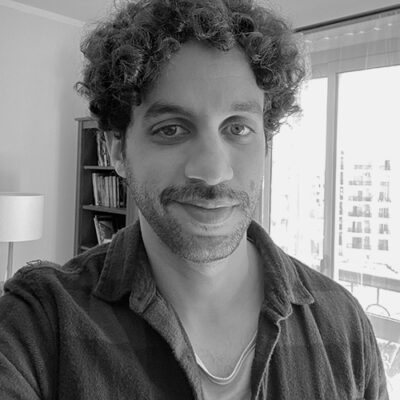 A creative director based in Cairo, Egypt. With more than 7 years of experience, Abdullah has worked
on many successful campaigns for Coca-Cola,Orange, Mcdonald's, Hohos and Harvest.
Abdullah started his career as an Arabic copywriter in FP7 Cairo and since then he moved between some of the biggest advertising agencies in Cairo. In 2018 he joined Good People Content (known now as
Elephant cairo) as an associate creative director and he's been working there since then. He also worked as a director's creative assistant developing the creative treatments for brands like Diesel and Lavazza with Good People films directors.