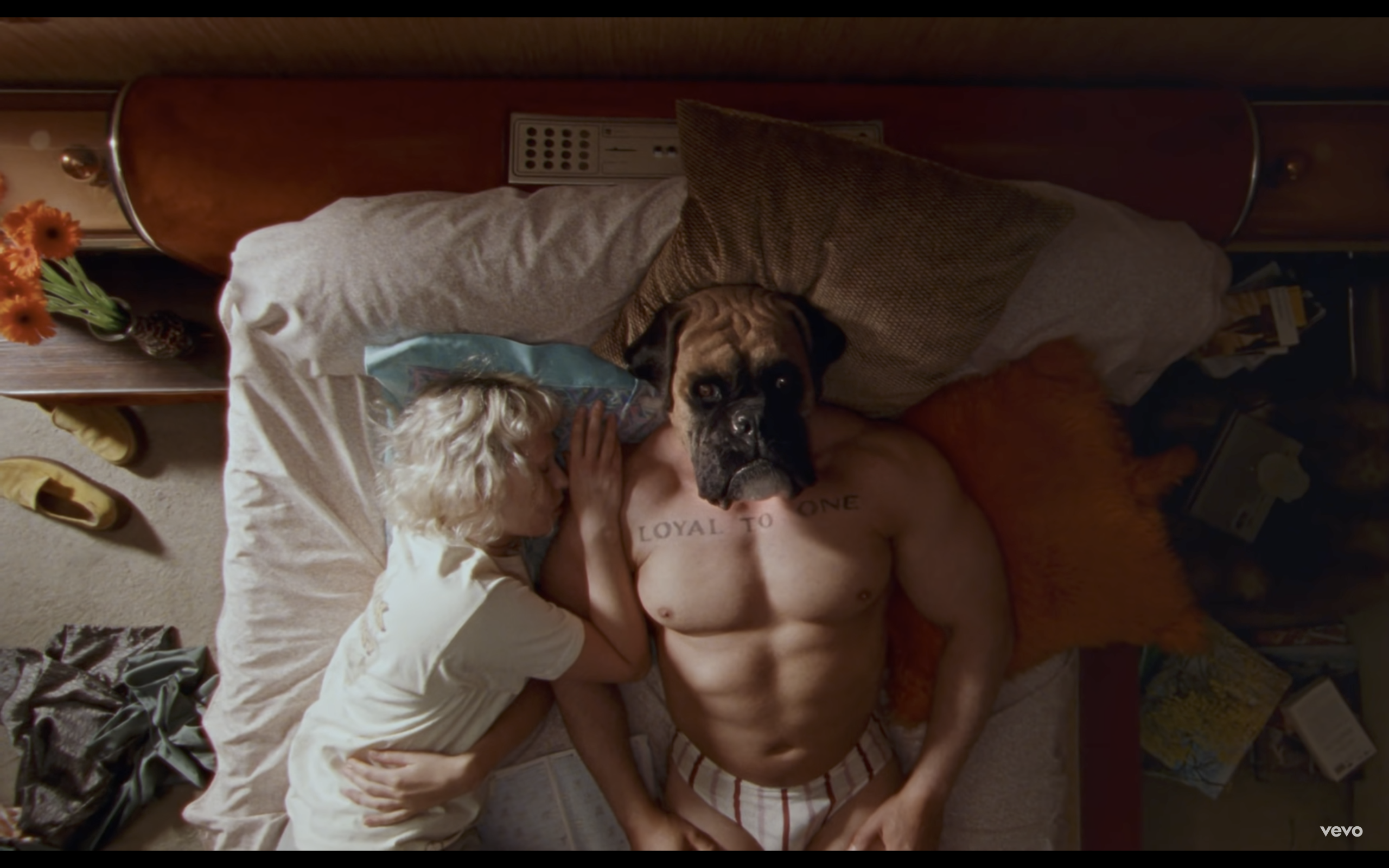 AUBE PERRIE
In order to amplify the voices of the next generation of "crafters", CICLOPE presents a new series of posts dedicated to the young talents around the world. We're very proud to present director Aube Perrie, Gold winner of the New Talent in Direction award at CICLOPE Festival 2021 for MK's music video "Chemical", produced by WANDA Productions and MYND.
Bio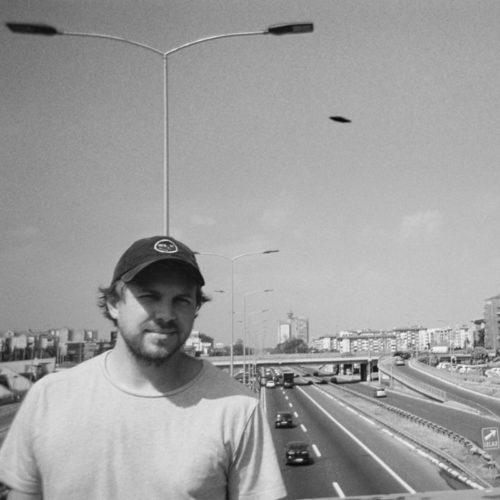 Based in Paris, Aube is a director whose cinematographic and vibrant craft simply attracts. One day he found out about MTV2, and there was no going back. His brain got damaged by binging it so much it wanted to do music videos, so… He began his career as a director of music videos and commercials. In CICLOPE Festival 2021, his music video for Megan Thee Stallion's "Thot shit" won a Bronze in Best Editing, while MK's "Chemical" won a Gold for Best New Talent and another one of Best Production Design.
Latest work
Questionnaire
WHAT WAS YOUR LAST GOOGLE SEARCH?
Viagra boys Paris 5 mai.
WHAT WAS THE LAST SONG AND ALBUM YOU LISTENED TO?
Last song a Sudan Archives track
Last album The Fallen Crimson by Envy
WHAT IS THE BEST ADVICE YOU EVER RECEIVED?
You should do it.
AND THE WORST?
You should do it.
YOUR LOCAL FAVORITE DIRECTOR THAT YOU WOULD ABSOLUTELY RECOMMEND AND WHY?
Leos Carax, because of his creative purity.
WHAT IS YOUR DEFINITION OF "CREATIVITY"?
Attempting to deal with your brain.
WHAT IS YOUR MY FAVORITE 'ENLIGHTENING' CLOSING QUOTE?
All good ideas start out as bad ideas.