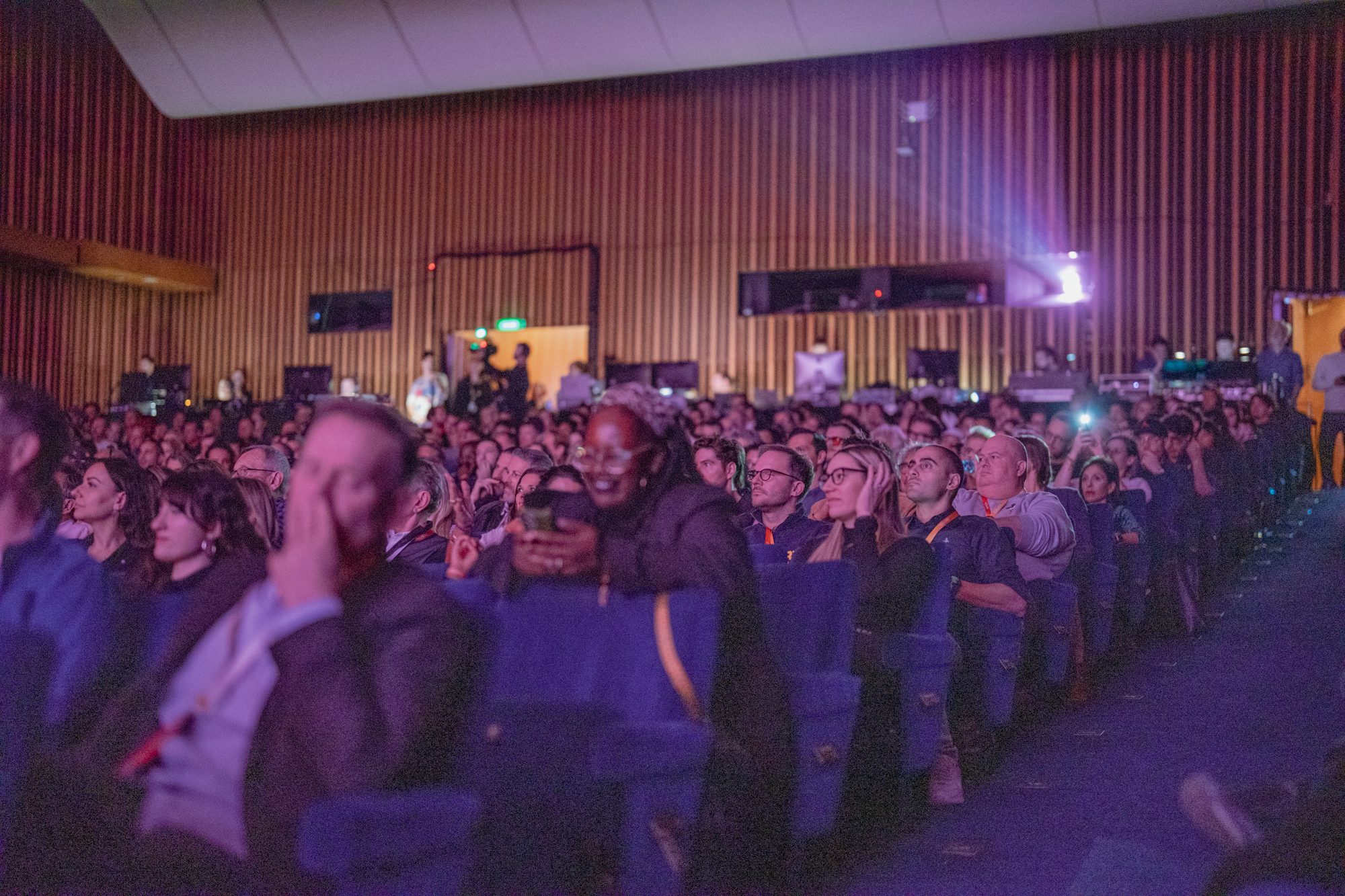 NOVEMBER 7, 8 & 9
CICLOPE Festival 2023
Dates for this year's edition are confirmed. The new venue will be announced soon, so stay tuned.

CICLOPE LATINO
ENTRIES NOW OPEN
The Latin American film craft award is on. Submit your work and join us in Sao Paulo on May 25th.
MORE INFO
BEHIND THE CRAFT
EXCLUSIVE CONTENT
Take a sneak peek behind the scenes of the most well-crafted films!
CHECK IT OUT!

CRAFT & CREATIVITY
TALKS ARCHIVE
Access our library with over 100 talks by the most recognized directors, producers and creatives around the globe.
CHECK IT OUT!













HOME OF FILM CRAFT
Sign up and stay tuned for more info about CICLOPE's  events in 2023.