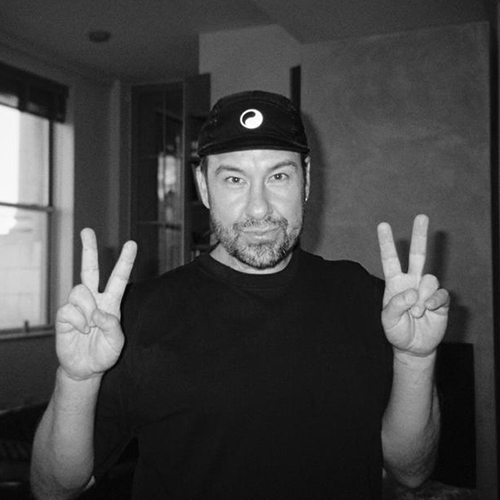 Terence Neale is a director, born and raised in Johannesburg, who has established himself as a distinctive voice in commercial and music video direction.
In 2017, he became the first ever South African director to win a Grand Prix at the Cannes Lions for the adidas commercial 'Original Is Never Finished'. Marked by an unconventional dystopian perspective, Terence offered a fresh and subversive treatment of streetwear brands unlike what had come before. The trilogy of films followed on from the 'Your Future Is Not Mine' campaign, that Creativity aptly titled as an 'anthem to individuality and defiance'.
Terence's music video for Skrillex's 'Ragga Bomb' received international recognition for its uniquely dark and gritty approach, where he transformed Johannesburg into a post-apocalyptic world ruled by Star Wars-style waste trolley surfers, battling against the backdrop of bombed out buildings.
Since then, he has made his mark in the commercial film industry directing for high-profile brands Apple, Facebook, NBA2K, Playstation, BMW, Swarovski, Moncler. In 2018, he collaborated with creative partners John x Hannes on the topical award-winning 'Above The Noise' campaign for Beats, noteworthy for its emotive storytelling.
His latest work epitomises his talent as a visual storyteller, top performance director, and great collaborator, with the ability to find the right approach for every project.