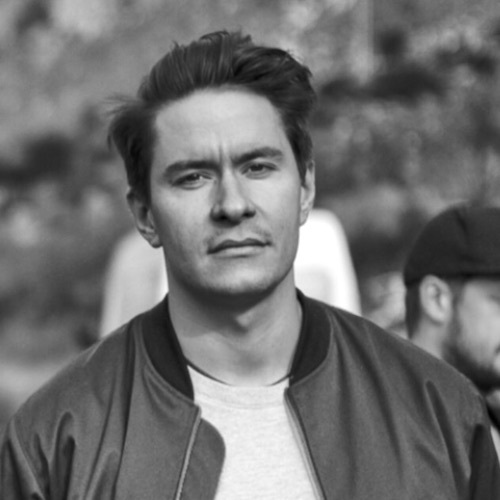 ROCCO KOPECNY
Executive Jury
Rocco Kopecny founded AKKURAT Studios in 2019 as an international creative label. AKKURAT acts as an artist-driven production and publishing company, managing award-winning talent coming from a variety of acknowledged constellations. The company works side-by-side with premier brands and agencies to create visionary and outstanding projects.
Kopecny began his career with an internship at Wim Wenders' production company upon withdrawing from school. A diligent and driven individual, he climbed the film production ranks by paying his dues and working his way up to becoming a sought-after freelance producer, collaborating with all the major directors and production companies worldwide.
Along with his co-founder Andreas Roth, the creative duo have achieved notable success in the production industry, building an in-demand collaborative outfit and working with prestigious brands and agencies including Mercedes, BMW, Mazda, Hyundai, L'Oreal, antoni, Jung von Matt, and BBDO.