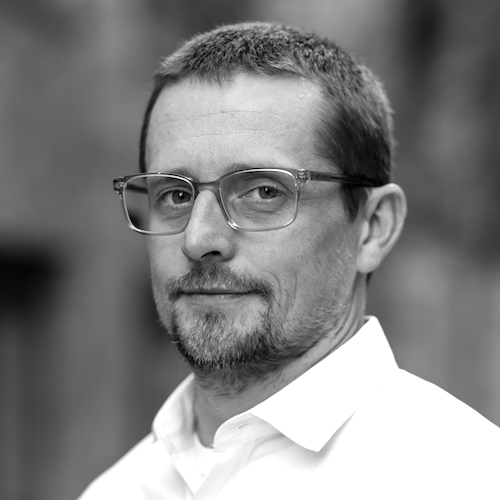 ROB LAMBRECHTS
Executive Jury
Rob Lambrechts, an award-winning writer, is Pereira O'Dell's (POD) Chief Creative Officer, overseeing all creative work across the agency. Rob is behind some of the agency's most recognized creative work for clients including Adobe, Anheuser-Busch, Crypto.com, MINI, Stella Artois, The Ad Council, and Zelle, among others.
Rob joined POD in 2008 as the agency's third employee. He worked on the social film "The Beauty Inside" for Intel, which won an Emmy for "Outstanding New Approach to Television." POD became the first advertising agency to win an Emmy against regular television programming. He has also partnered with Brian Grazer and Ron Howard's incubator film project, New Form Entertainment, to write and produce "The Dreams of Emma Bloom."
Prior to POD, Rob was a lead writer at AKQA. He and his team produced the film "Unflinching Triumph: The Philip Rockhammer Story" for Red Bull. The campaign was highly praised by industry insiders and media, including Sports Illustrated and The Wall Street Journal.
He co-authored the book "High Art," published by Penguin-Random House in 2021. It pairs more than 50 works of fine art from artists such as Van Gogh, Monet, and Henri Rousseau with various cannabis strains and products.  An avid runner, Rob is always looking for his next great adventure and enjoys spending time with his wife and two kids in the San Francisco Bay area.