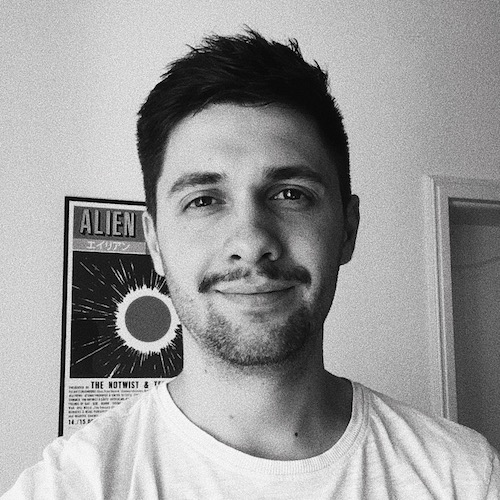 Nik is an award-winning Berlin-based editor whose storytelling is heavily informed by music and sound design, building unexpected connections between image and sound. He is currently shortlisted for this year's Young Guns celebrating creative professionals under 30, and his recent film "The Wish" for German supermarket brand Penny earned numerous accolades and shortlists for editing including from Cannes Lions, ADC Global, the Clios, the One Show, and others.
Born near Munich, Nik grew up playing the piano and violin and planned to pursue a path to the film industry through music composition. However, an internship for Sky Germany exposed him to the craft of editing, and he charted a new path. Nik joined BDA Creative as an intern and quickly worked his way up to junior editor and then editor, cutting film trailers for international studio clients such as Warner Bros. and Amazon. He then worked as a freelance editor on commercials, collaborating with top directors such as Marcus Ibanez, Jonas Lindstroem, Sheila Johansson, Niclas Larsson, Stef Soho, and Amara Abbas. He has cut campaigns for international brands including H&M, Audi, BMW, Kia, WhatsApp, LG, Vogue, Hermes, Doctors Without Borders, Bumble, Vodafone, and more. Beyond ad work, he also wrote, directed, and edited the short film In Your Eyes in 2021.
Nik joined Cabin in 2022, and is available to work worldwide. His versatile work spans all genres and storytelling approaches.