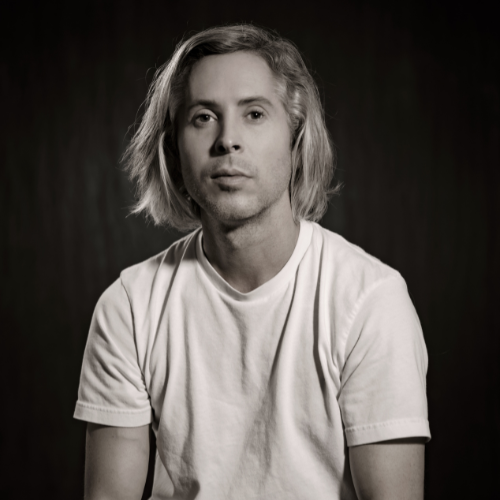 Mike Hasinoff is an Emmy-nominated Executive Producer at Droga5 New York and was named Ad Age Creativity Awards' Agency Producer of the Year in 2021. He's worked on a variety of accounts, everything from Meta/Facebook and Equinox to Lululemon, Nordstrom, Under Armour, COVERGIRL, and UNIQLO.
Prior to joining the agency, he spent a year at co:collective leading a number of global product launches for YouTube. Before that, the rest of his career was in Canada at smaller agencies in Toronto and Vancouver. His experience extends beyond traditional Broadcast into Interactive, Experiential and Print production.
In his free time, he's currently helping director Natalie Rae with her feature documentary Daughters, which is being produced independently and is due to be released in 2023.