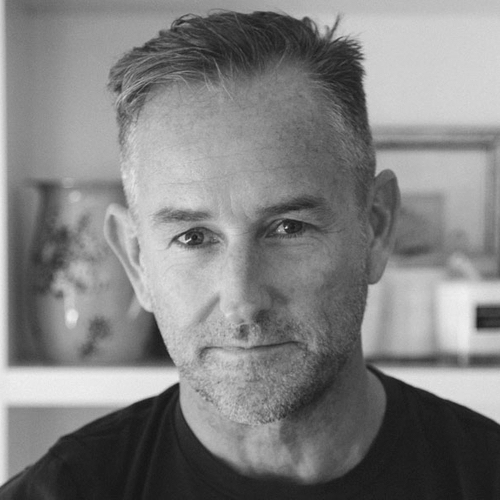 MICHAEL RITCHIE
Executive Jury
Michael Ritchie is the Managing Director/ Co-owner of Revolver, an Australian based production company.
Michael began his career in agencies, Head of Broadcast at Ogilvy in Sydney, then a more regional gig at DDB HK. From there he moved into production side and in 1999 saw his most successful collaboration when he became partners with Steve Rogers at Revolver.
Revolver's Roster beyond Steve, includes a long time relationship with the Glue Society, Kim Gehrig, Andreas Nilsson to name a few. Beyond being known for high end film, Revolver has also, with the creative guidance of the Glue Society, lead the way with experiential and art based output, as evidenced by numerous Cannes Grand Prix's and D&AD Yellow pencils over the last 10 years.
Revolver have been fortunate enough to win the prestigious Production Company of the year accalade over 15 times spanning across the Spikes, Ciclope, New York Festival and Australia's AWARD, Mumbrella and AdNews. In 2018, Revolver were awarded runner-up for the prestigious Palme d'Or at Cannes Lions.